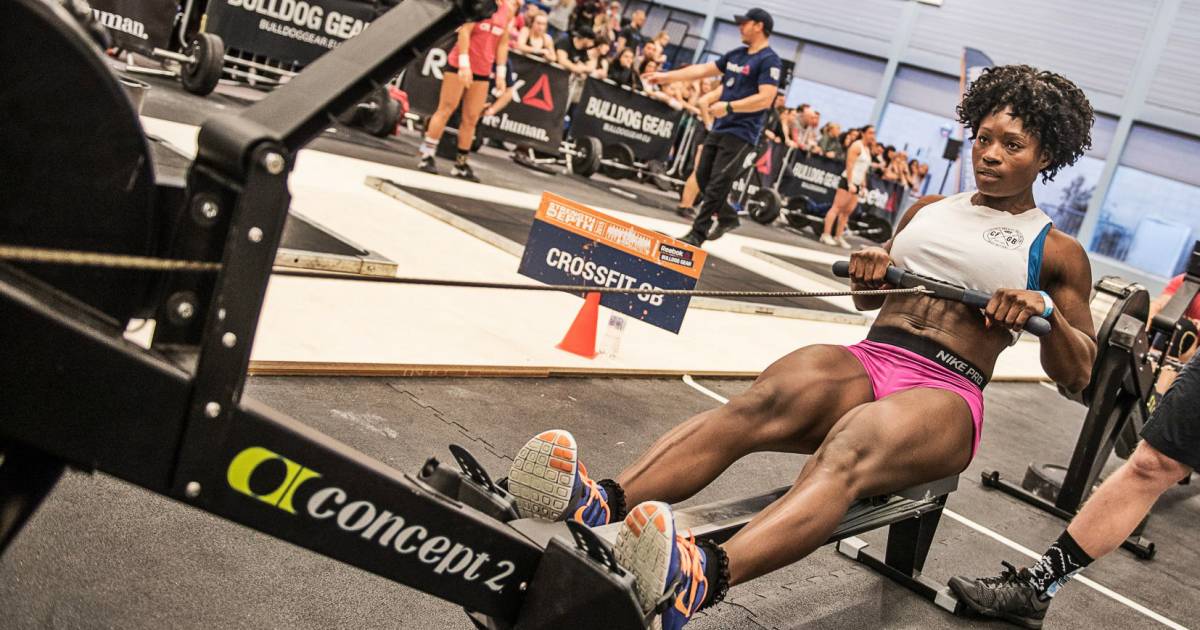 BURN is a 45-60 Minute Cardio workout, led by an experienced coach. It is designed to be challenging and fun. You'll row, ski, bike, squat, push, pull and jump your way to measurable results with total body workouts that are low impact and high energy.
Workouts are ever changing and designed to give you the best fitness results in each workout. You'll develop improved muscular endurance and speed, as well as cardiovascular endurance. This cardio workout will leave with a good burn, good feelings and an endorphin rush.
We make use of the Concept 2 Rower, recognised by competitive rowers as the standard for indoor training, the Model D delivers an effective cardiovascular workout that will increase your fitness level and tone your physique.
The Concept2 SkiErg makes the sport of Nordic skiing available to everyone. Long recognised as delivering one of the toughest workouts around, Nordic skiing develops both strength and endurance and exercises the legs as well as the arms and core.
We also use The AirBike for a Low-impact, total-body workout – An air bike gets your arms in the action for better conditioning and calorie burning, all without any jarring impact to the joints. It also offers Infinite intensity and resistance – Unlike other types of exercise bikes, an air bike provides the advantage of unlimited wind resistance to customise every stage of your workout.
ENDURANCE Programs
The Endurance Program is an individualised program that members can come and do on their own or with a buddy. There will be weekly programs for Airbike, Rower and Ski Erg which will improve overall cardiovascular capacity and build your 'Engine', making you fitter, stronger and faster.
In typical CrossFit fashion, you will be able to challenge a buddy to beat your score, adding an extra element of competitive motivation;)